Innovation Engineering is an Italian private company focused on the design and development of advanced IT solution to search, access and manage relevant knowledge within enterprises, on the web, and in structured databases, with a specific focus on the technology innovation domain.
Set up in June 2009, Innovation Engineering is a growing company currently employing 30 highly specialized IT professionals, with offices located in Italy (Rome, Naples, Milan).
The company focuses on robust methodologies and IT solutions based on Java language and Open Source, to drive innovation through the search, manage and analyses of information that should be translated into valuable knowledge.
The Innovation Engineering team couples longstanding expertise in the development of IT solutions, with a consolidated knowledge in the innovation domain within enterprises and extended enterprises' framework. The main competencies of the company rely upon Knowledge Management Systems, Information retrieval, and Extraction, Web Semantic, Applications Development, Web Service and Back End Integration, Rich Internet Applications (RIA), and Mobile Development.
Our client basis includes multinational companies, SMEs, and public bodies. The company is also participating in several research projects co-funded by the European Commission and by regional governmental bodies.
Certifications – Quality and Safety
Integrated System Policy ISO 27001/9001
ISO/IEC 27001:2013 – UNI CEI EN ISO/IEC 27001:2017
ISO 9001:2015
Our Team
The Innovation Engineering team brings the following expertise to your organization: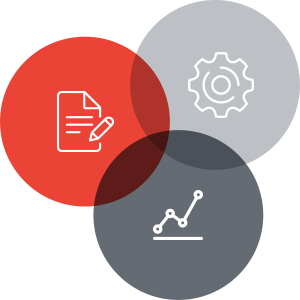 Technical and market expertise (engineers and marketing experts) covering the operational functions needed to plan IT innovation bringing tangible benefits to your organization.
Multi-lingual (English, Italian, Spanish) and multi-cultural business expertise (working experience in management position in Europe, USA and Latin America)
Long and consolidated experience in the European high-tech industry.