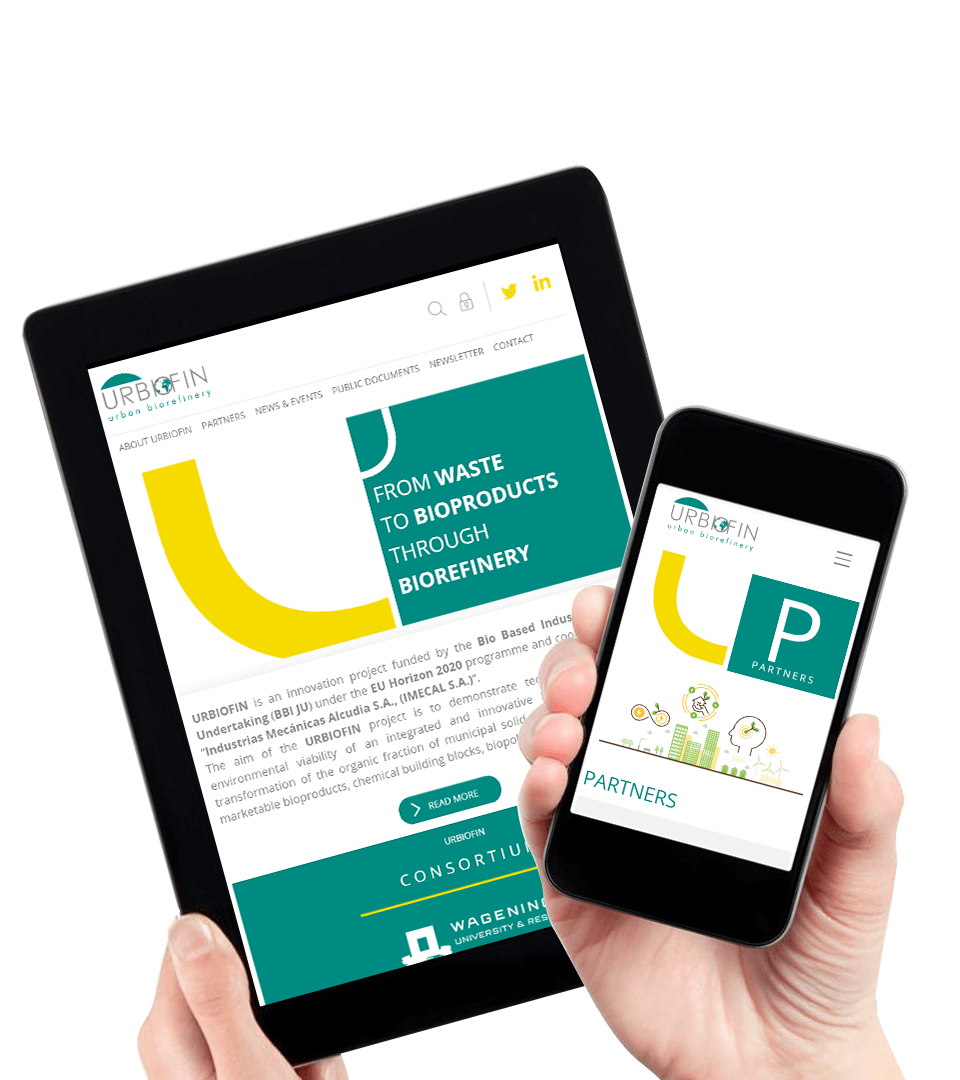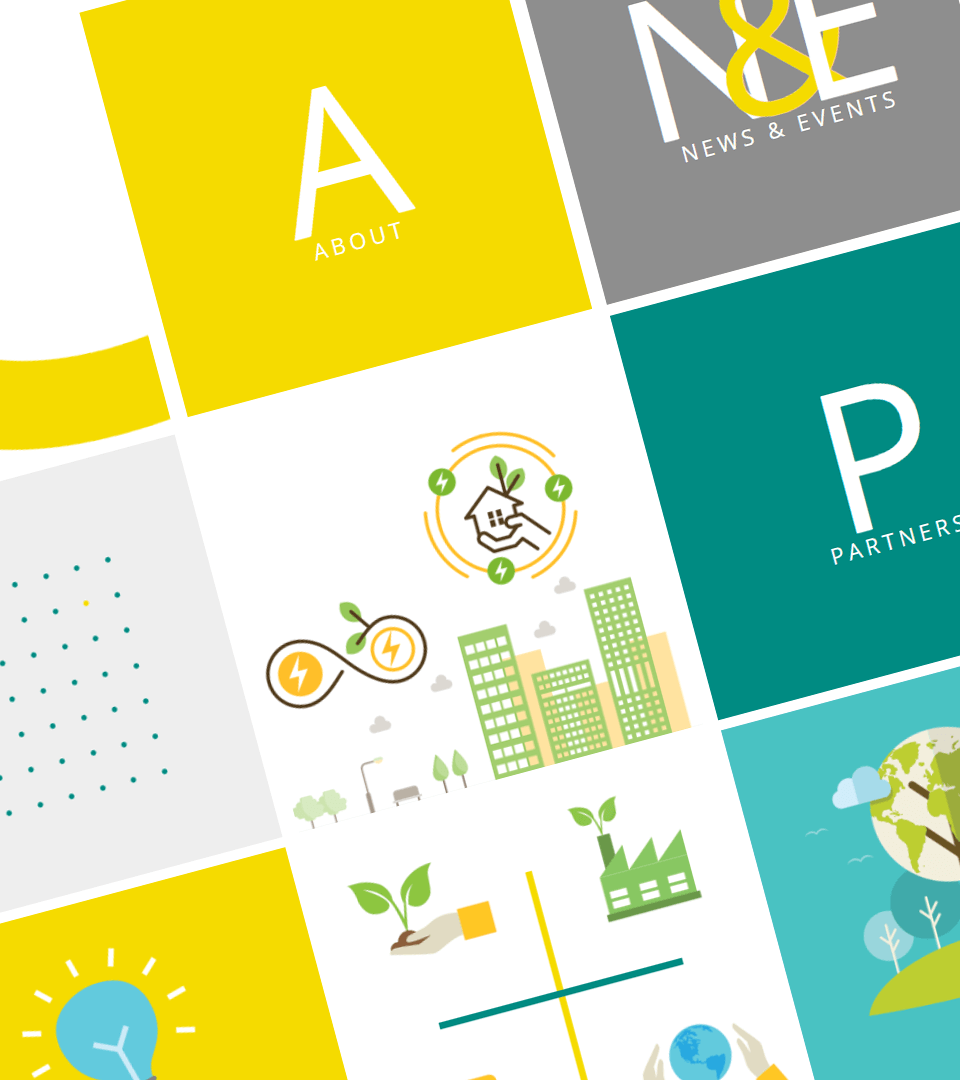 URBIOFIN is an innovation project funded by the Bio Based Industries Joint Undertaking (BBI JU) under the EU Horizon 2020 programme and coordinated by "Industrias Mecánicas Alcudia S.A., (IMECAL S.A.)".
The aim of the URBIOFIN project is to demonstrate techno-economic and environmental viability of an integrated and innovative biorefinery for the transformation of the organic fraction of municipal solid waste (MSW) into new marketable bioproducts, chemical building blocks, biopolymers and additives.
Innovation Engineering has worked (ideation, projecting, development) of the official website of the project.
Share
Sector

Environment

https://www.urbiofin.eu/