Circular City Funding Guide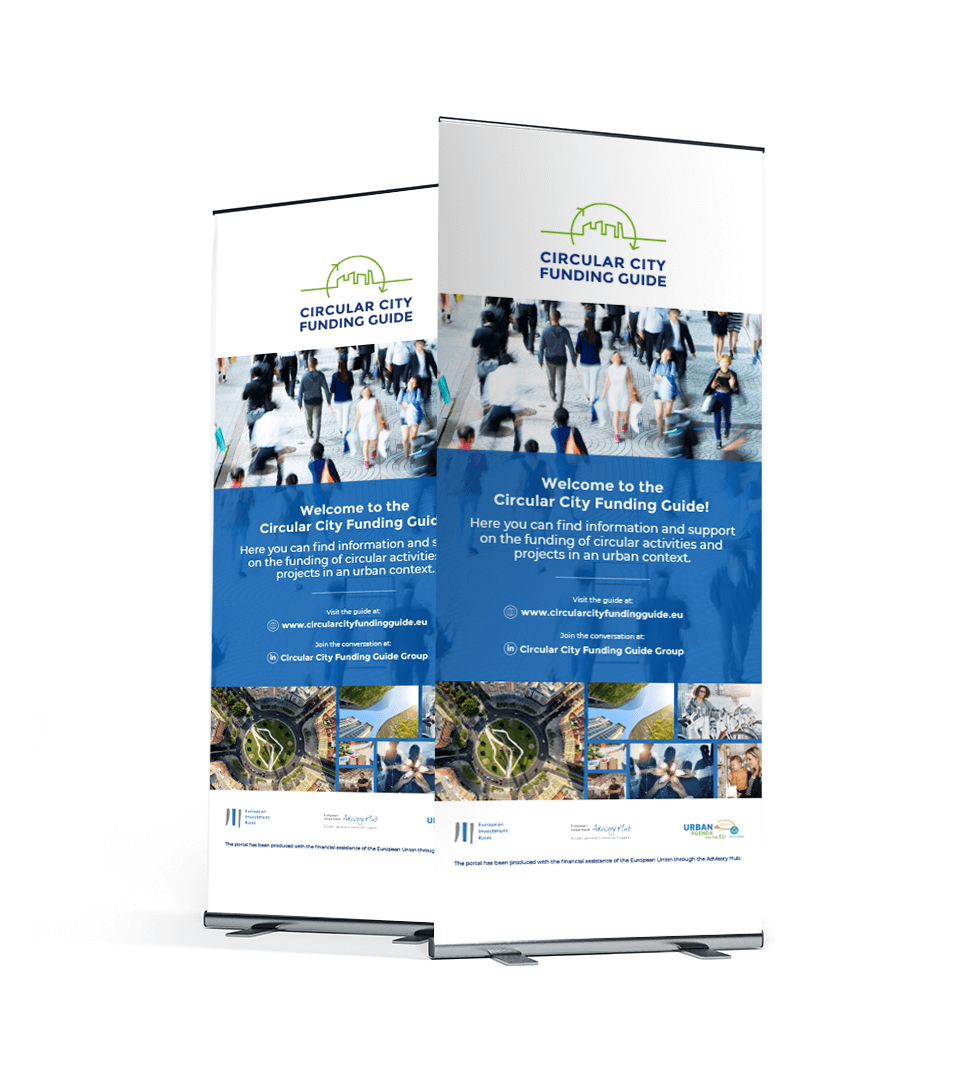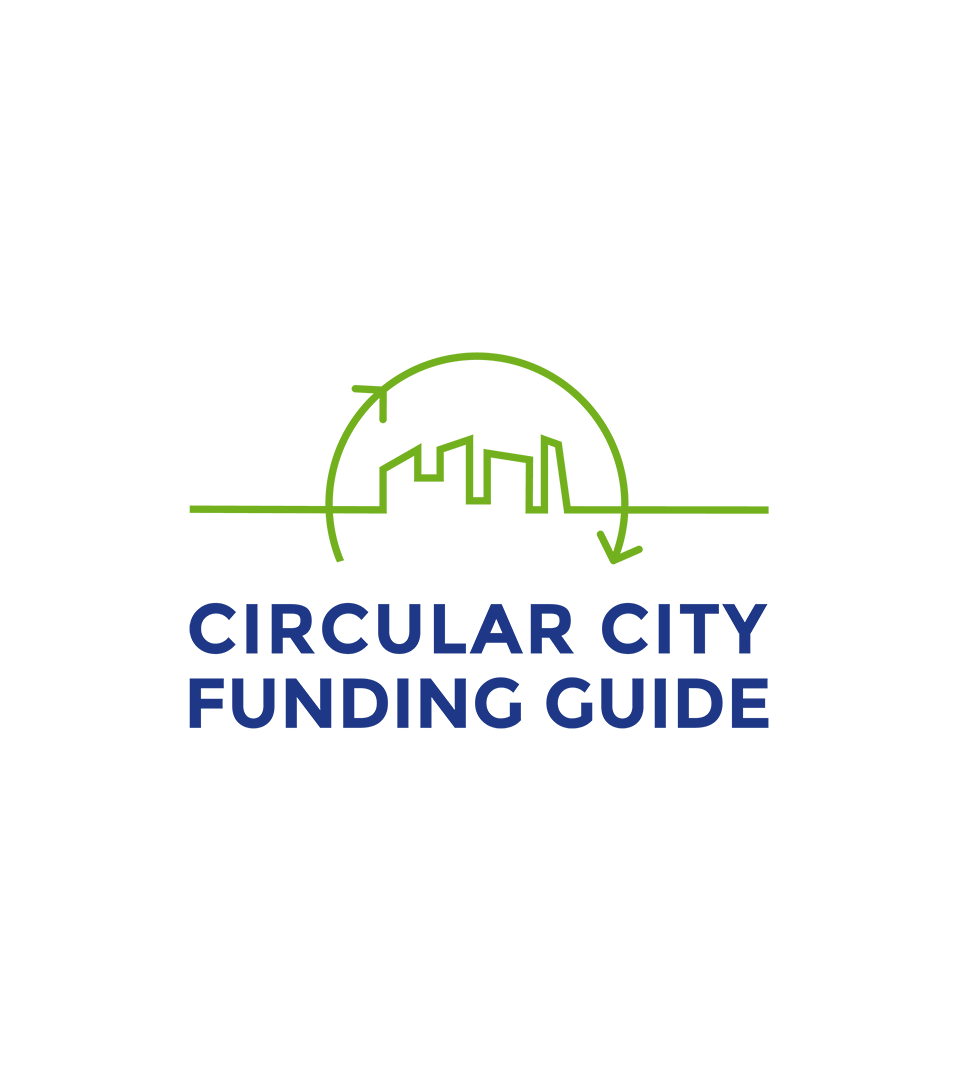 The Circular City Funding Guide is a project created with the financial assistance of the European Union. It supports municipalities, businesses, and other urban actors in creating circular cities. As an introduction and for context, the Guide describes the potential and benefits of the circular economy in an urban context.
The main focus of the guide is to 1) provide information on financing and funding sources that are available for circular initiatives and projects, and 2) provide guidelines for setting up funding programs to support the transition to a circular economy.
While the name of the guide includes funding, i.e. grant and subsidy types of financial support, the guide itself also covers different types and sources of financing such as debt, equity, and guarantees.
The Guide was initiated as one of the actions under the Urban Agenda Partnership for Circular Economy. The Guide was developed by external service providers and EIB experts mobilized and funded by the European Investment Advisory Hub.
Cities and institutions participating in this partnership identified the need for wider and more effective dissemination of knowledge on funding the circular transition in an urban context. While cities in Europe have been experimenting with innovative circular projects for some time, up-scaling and large scale deployment have been limited. Difficulty to access funding is believed to be one of the reasons for this slow circular progress in cities.
The aim of the Guide is, therefore, to share knowledge, best practices, and information on circular solutions, and on ways to finance the preparation and implementation of such solutions. The content of the Guide is prepared following an extensive review of existing literature and other resources on this topic.
Activities in charge of Innovation Engineering:
Logo design
Website
Dissemination Materials (Brochures, Poster, Roll-up)
Share
Sector

Environment

https://www.circularcityfundingguide.eu/